What is eco-driving?
2020/05/19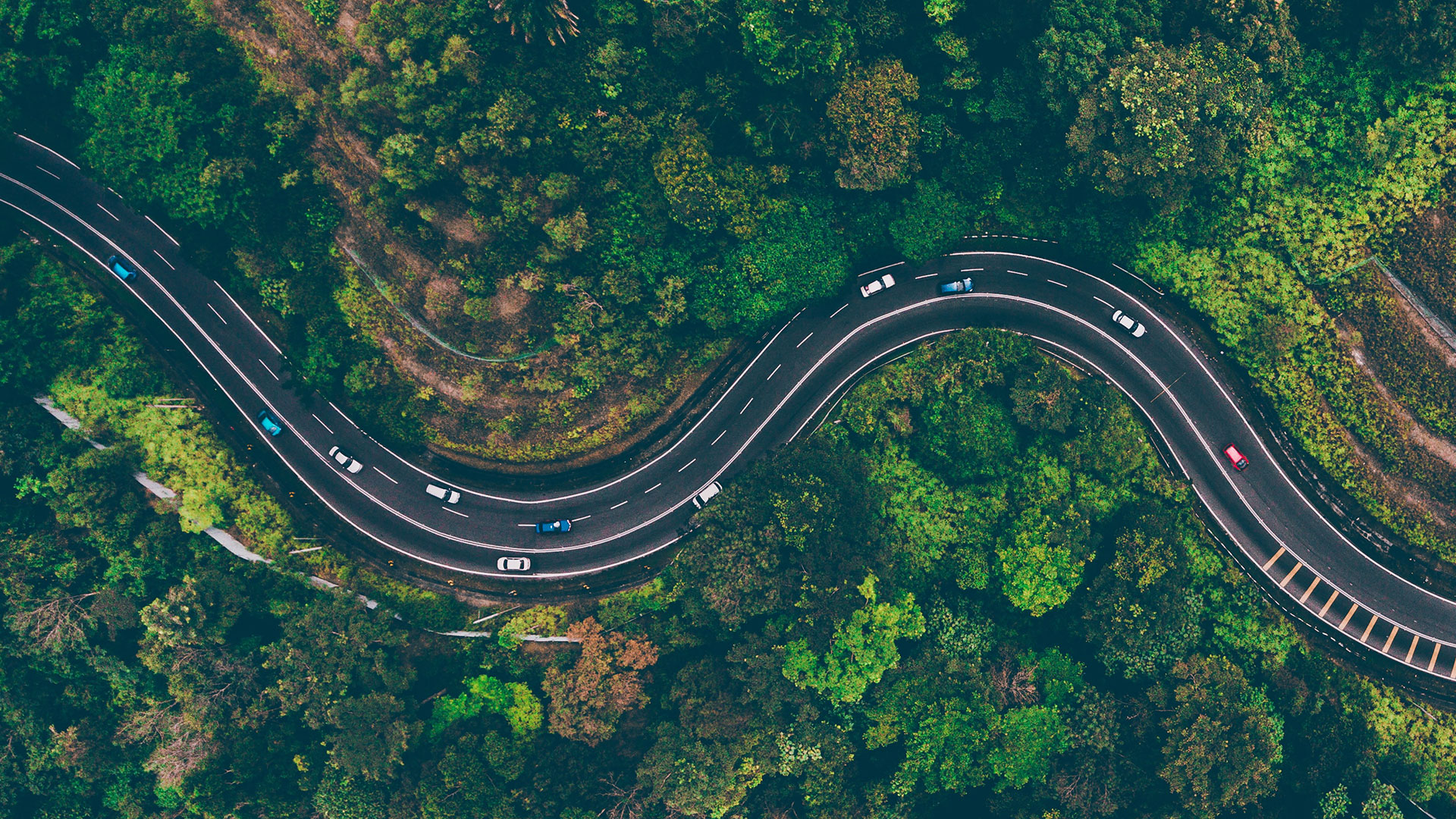 Eco-driving is defined by the adoption practices and behaviours that promote more energy-efficient, safe and environmentally-friendly driving.
Today, while there are many technologies that reduce the fuel consumption of heavy-duty vehicles, the driver remains the most important factor in a vehicle's fuel performance.
Since 1999, several studies have shown that driver training can reduce average fuel consumption by 7% to 15% per vehicle depending on the operation. Eco-driving not only saves significant amounts of fuel for gas vehicles, but also provides significant benefits for electric vehicles by providing them with greater autonomy.
Reducing energy consumption and environmental benefits
Fuel consumption is the highest expenditure for carriers and can account for up to 40% of operating costs for freight or passenger transportation companies.
According to a study conducted by the Quebec Office of Energy Efficiency and Innovation in 2016, the impact of training and monitoring driver behaviours can result in an annual saving per vehicle of 4,000 to 10,000 litters of diesel depending on the size of the vehicle's operating territory (local or long-distance transport).
Behaviours to adopt and continuous training
Four techniques (in order of importance) have been identified by the experts of the Transportez Vert program in order to practice eco-driving:
Eliminate, reduce and recover accelerations;

Reduce vehicle speed;

Use the highest possible speed ratio;

Regularly monitor and adjust tire pressure.
All of these actions are based on an understanding of driving behaviours based on the fundamental forces that influence a vehicle's energy consumption - that is, rolling force, aerodynamic force and inertia.
Despite the fact that driver training can offer a high potential to reduce fuel consumption, the real challenge for vehicle fleets is to maintain this decline in fuel consumption over time. The benefits of these trainings are short-lived if companies do not have an effective feedback program that can help maintain long-term training gains.
Reducing the risk of an accident
Promoting more serene driving, eco-driving allows for better traffic anticipation, better control of the vehicle's maximum speed and a more flexible driving approach. This increased vigilance improves the safety of all road users and reduces the number of accidents on the roads. The study conducted by the Quebec Office of Energy Efficiency and Innovation in 2016 also demonstrated that the practice of eco driving by drivers translates into:
An increase in constant speed driving time (14% to 21%);

An increase in the frequency of anticipation (up 200%);

A decrease in the frequency of brake applications (19% to 25%);

A reduction in aggressive decelerations (41% to 60%).
Benefits of an eco-driving self-training program
A fully automated continuous training program that needs little to no management

An easy and simple driver training program crafted by a team of experts

Important cost reduction due to energy efficiency

A significant reduction of your fleet's carbon footprint

Longer vehicle life span and reduced vehicle maintenance costs

Increased driver retention through recognition and increased safety

Improvement of your fleet's productivity

A new, incrementally beneficial and easy-to-use fleet management tool
The Transportez Vert Program
The Quebec government's Transportez Vert program is designed to help businesses implement measures that reduce the fuel consumption of their vehicles. This program subsidizes up to $1,000 per standardized eco-driving training session and up to $20,000 for support for energy management in a heavy-duty vehicle fleet.
To learn more about our team of expert trainers approved by Transition Energy Québec as part of their eco-driving training program, contact us today.
We can help you understand the factors that affect your heavy-duty vehicles' energy consumption, acquire the knowledge needed to help you adopt energy efficient behaviours and implement more energy-saving and safe driving.