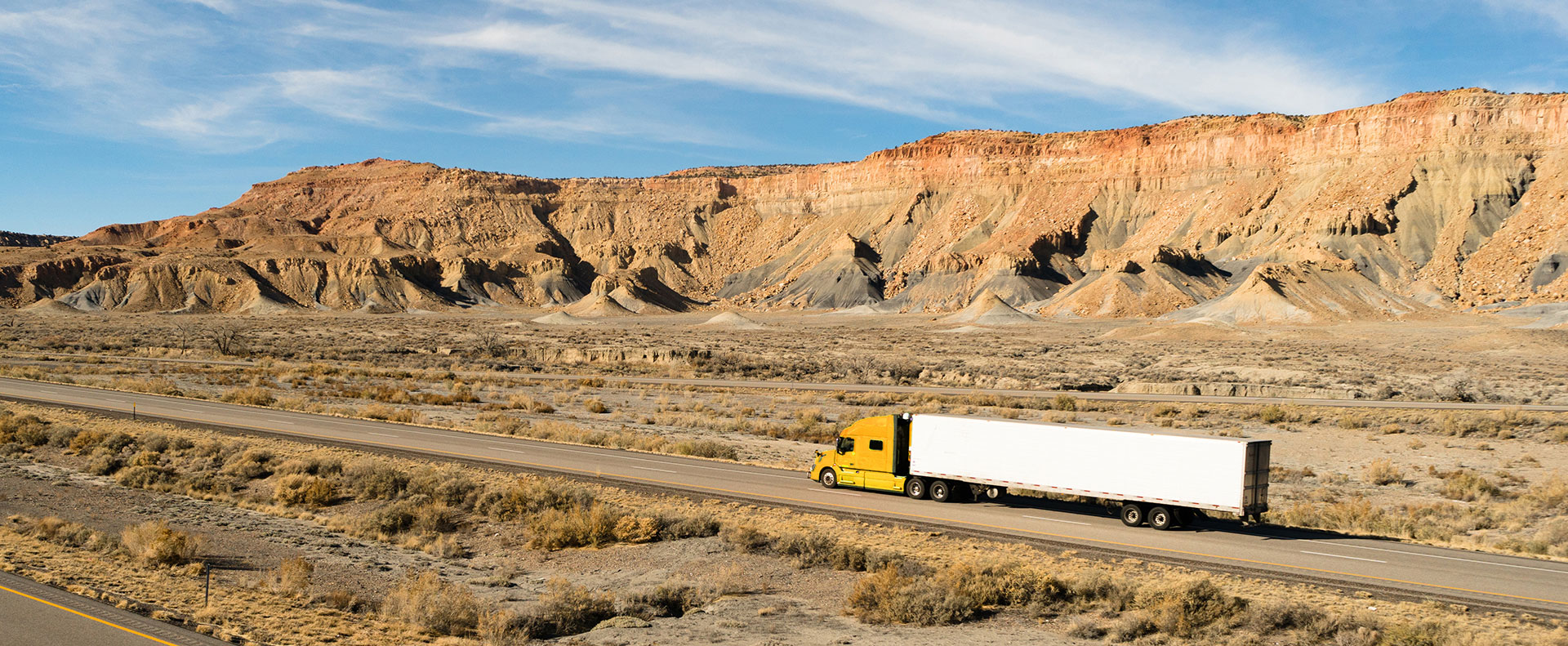 Eliminate logging errors,
significantly reduce reporting time
and ensure compliance.
Improve safety
and take drivers out of the equation by fully
automating your IFTA data collection
.
Leverage our solution to eliminate driver intervention and accountability. Improve driver security through digitization as the information is recorded while drivers keep their eyes on the road.
01
Rely on
dependable and accurate data
while you significantly
reduce reporting time
.
No more approximation or incorrect data. Our automated and time-efficient IFTA solution provides highly accurate data logs as well as flexible and retroactive reporting that can be integrated with fuelling for more detailed insight and effortless inspection process.
02
Benefit from
guaranteed compliance
and
effortless inspection processes
.
Systematically guarantee compliance and avoid fines by fully automating your IFTA data collection. Significantly reduce your manager's workloads as all data is collected and recorded in compliance with laws for an effortless "set it and forget it" process.
03
Summary of our navigation solution
A fully automated and error-free way to ensure compliance and avoid fines

A simple and safe solution that eliminates the need for driver intervention

A more time-efficient process that provides precise and reliable data

The possibility of integration with fuelling for even more insightful data

A wide range of reporting options – both live and retroactive

Reduced stress, time and effort during inspections
A perfect solution for the following industries: