Solution
AUTOMATIC VEHICLE LOCATION (AVL)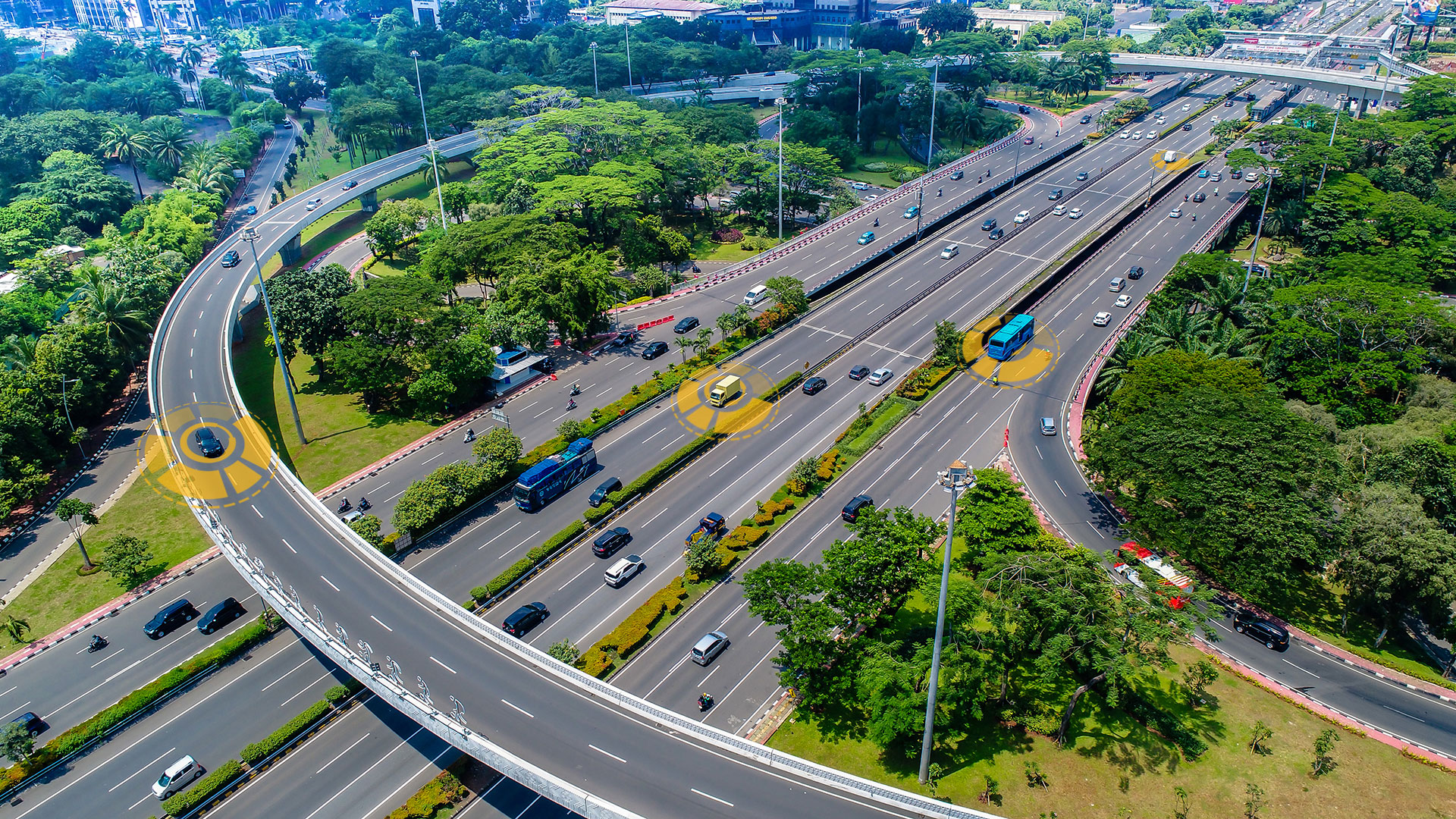 Make the
right decision at the right time
with our automatic vehicle location solution.
Stay in the know
and
react quickly
with automated alerts based on extensive and reliable real-time data.
With our simple, easy and clear AVL solution, you are in constant control of your operations by receiving unauthorized driving alerts, monitoring routes and speed, accessing driver information and vehicle status, optimizing resources and much more. Leverage AVL to automate maintenance data, triggers and events, improve the safety of your fleet and drivers and facilitate complaint management and customer service.
01
Empower
managers and decision makers with detailed, customizable and flexible reporting.
Strategically improve and correct your operational performance with comprehensive and insightful data. Crafted by experts, our reporting platform is designed to tactically deliver and showcase the most insightful data in order to guide your actions, analysis and improvement processes.
02
Gain
holistic insight on your operational performance
and elevate your fleet management by crossing AVL data with other service data.
Take your fleet management to new heights by combining our AVL solution's API with other services such as your ELD, vehicle maintenance management solution, DVIR, stock management solution and more for a one-stop shop way to consult all of your feet and driver data.
03
Summary of our AVL solution
A map-centric, clear and simple way to monitor and manage your vehicles and drivers.

An impactful safety solution for your assets, vehicles and drivers

A solid foundation for building a holistic cross-service data solution

A real-time solution that keeps you up to speed with every vehicle and driver.

The best way to manage complaints and improve customer service
A perfect solution for the following industries: