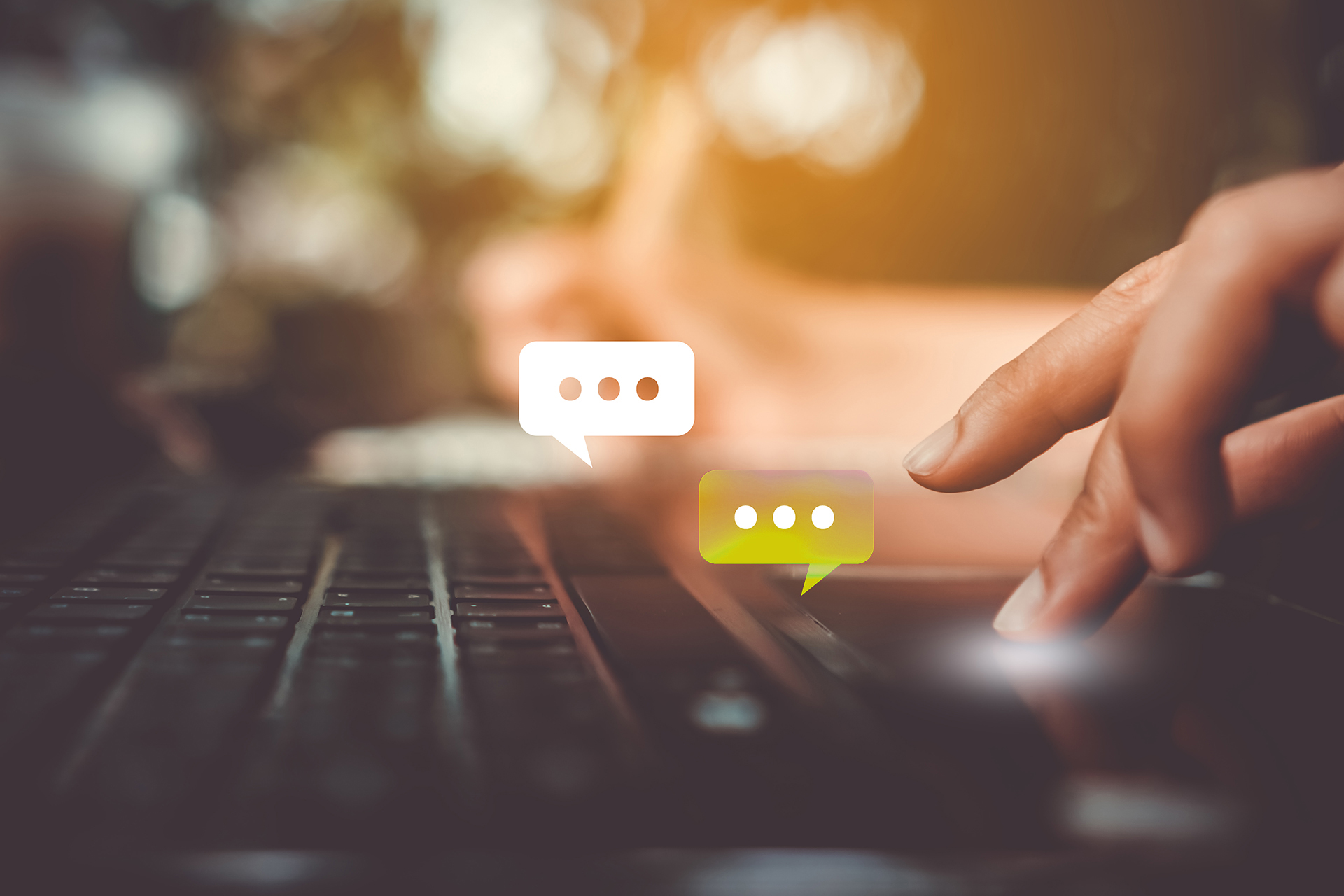 Communicate safely, reduce costs and simplify operations
with a robust multi-feature messaging solution.
Allow your drivers, maintenance managers and dispatchers to
communicate safely and privately
.
Our solution offers your team a simple way to communicate in real time with a wide range of safety features such as audio playback and voice recognition. Quickly inform drivers of unexpected events, relay route changes or message maintenance about a vehicle defect for immediate support.
01
Increase your operational efficiency and reduce costs
through message prioritization, communication logs and integration.
Leverage our message priority feature to optimize security and respond in a timely manner. Reduce costs by eliminating the need for driver phone plans and benefit from fully integrating our solution with AVL for a location-based messaging system.
02
Optimize support and collaboration
by bridging the gap between teams.
Connect your teams and optimize collaboration through a comprehensive set of features expertly developed to alleviate and simplify every department's workload. Improve your maintenance team's support processes, fast-track dispatch communications and automate driver responses for more time-efficient, performant and secure operations.
03
Summary of our messaging solution
A message priority system for better communication management

Pre-defined and automated replies that guarantee safe driver communications

A solution that is fully integrated with AVL for optimized location-based messaging

More efficient and performant driver support and assistance

A better way to streamline communication between people and departments

A cost-reducing solution that eliminates the need for driver phone plans

A simple and reliable way to ensure constant communication and information sharing
A perfect solution for the following industries: