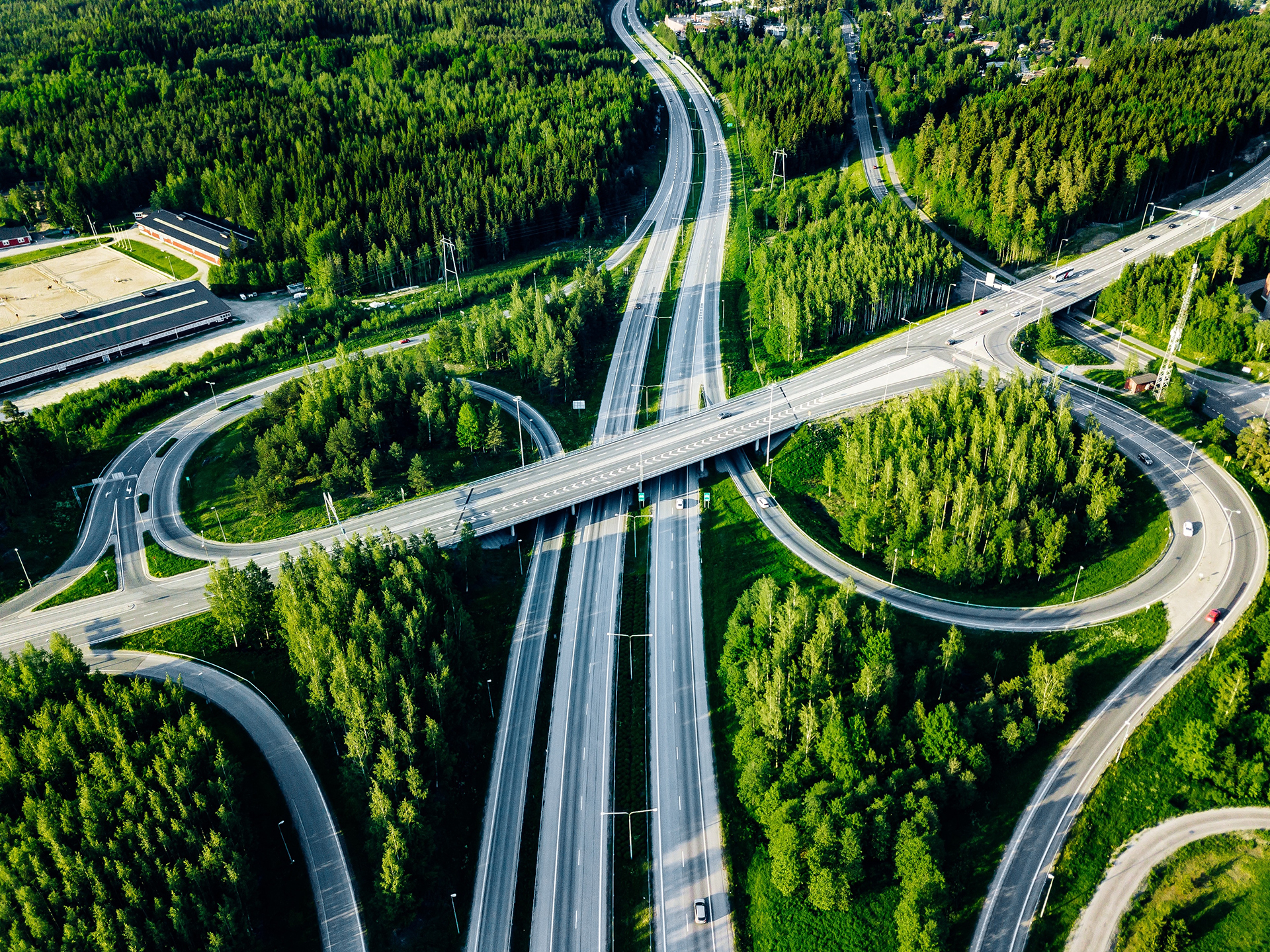 Let our automated turn-key solution
improve your driver's performance and safety
through e-learning & empowerment while you continuously
save money and optimize resources
.
Equip your drivers with the tools and knowledge they need for
safer, efficient and professional driving
.
Our eco driving solution is designed to empower drivers through fully automated processes, virtual self-training courses and motivational reward and excellence programs. Our simple, clear and comprehensive courses are developed to minimize resistance to change, ensure the permanent implementation of new practices and allow for ongoing resource optimization.
01
Enable fleet managers with a
360, fully automated and holistic process
that covers everything from building awareness to recognition.
Our expert-developed program reduces manager workloads through automation and insightful data. Our solution gives managers the right set of tools to measure, correct and control their fleet performance while ensuring their drivers are well educated, safe and happy.
02
Save money and the environment by
reducing your fleet maintenance costs, energy consumption and carbon footprint
.
The implementation of eco driving practises can help fleets save up to 25% in fuel costs and reduce greenhouse gas emissions by up to 15% - all while considerably increasing the life span of vehicles and reducing maintenance costs.
03
Summary of our eco driving solution
A fully automated continuous training program that needs little to no management

An easy and simple driver training program crafted by a team of experts

Important cost reduction due to energy efficiency

A significant reduction of your fleet's carbon footprint

Longer vehicle life span and reduced vehicle maintenance costs

Increased driver retention through recognition and increased safety

Improvement of your fleet's productivity

A new, incrementally beneficial and easy-to-maintain fleet management tool
A perfect solution for the following industries: