Why your AVL system might be next to useless
2020/06/25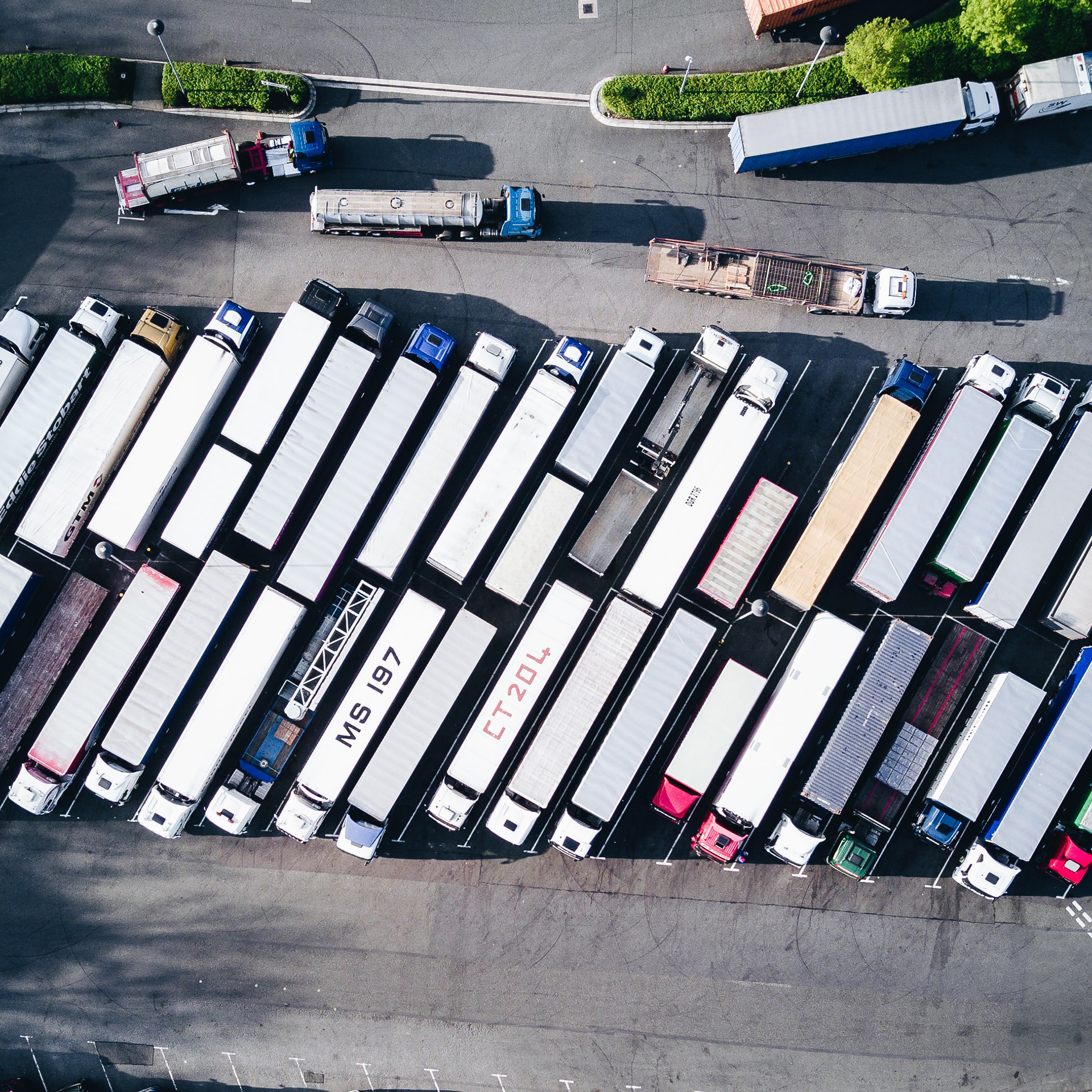 You may be surprised to know that many carriers equipped with an AVL system are not fully exploiting its capabilities, far from it. In fact, the AVL as an independent telemetry tool meets only a very small percentage of carriers' needs. The AVL allows carriers to collect raw data on the location of their vehicles and generate reports. However, this data itself reveals very little relevant information about the quality or effectiveness of the carrier's operations and, without integration, is not used to improve processes or facilitate day-to-day tasks.
That being said, the AVL system remains a fundamental telemetry tool and is considered by many experts to be the central tool of a comprehensive fleet management system. The main advantage of the AVL system is its ability to integrate with other software or fleet management solutions in order to multiply their functionality and significantly improve their efficiency.
Here are the systems that benefit most from integration with the AVL system:
Data provided by an AVL system can often only be viewed through retroactive reporting. Access to this data in real time is the fundamental advantage of an integration between the AVL system and the dispatch system. As a result, dispatchers are now equipped with a solution that allows them to be proactive and plan solutions to any change or new demand without having to communicate with their drivers in order to validate information. In addition, this integration also allows for faster and more efficient customer service management. With access to all the information about every vehicle, driver and journey in progress from the AVL system and directly presented in their dispatch system, dispatchers can quickly address any questions and concerns from their customers. This data can be accessed in real time as well as retrospectively via automatic recordings.
Like the dispatch system, the inventory system, when integrated with the AVL, allows for detailed and real-time tracking of the carrier's cargo or passengers. Thus, it is not only possible to constantly track routes or deliveries, but the carrier can now also guarantee the safety of its cargo or passengers by quickly identifying any unusual behaviour or attempted theft.
Le electronic logging device
In order to be equipped with a compliant electronic logging device (or ELD), it must be connected to an AVL system. The logbook's precise data related to the vehicle and its use is in reality collected in real time by the AVL system, through its direct connection with the vehicle's engine and computer. In addition, that same data can be used by the payroll system. In fact, even a carrier that does not have an electronic logbook device in its vehicles can use AVL data by using it in conjunction with an identification system (by code or chip) to simplify and automate the drivers' pay process.
AVL data can be used to ensure a more reliable and accurate billing process. With the comprehensive data collected by the AVL system on the location of vehicles, driving hours and the operating time of each vehicle or driver, customer billing becomes an automated and much more efficient process.
The maintenance system and the vehicle inspection
Surprisingly, even some of the most commonly used maintenance systems in transportation require manual data entry to ensure proper vehicle maintenance management. By consistently and automatedly sending veicle inspection data, odometer data and operating hours to the maintenance system, carriers can ensure compliance and proper operation of all their vehicles without relying on drivers or manual data input. Maintenance planning and repair of defects are therefore done automatically, allowing managers to stay in the know about the status of all their vehicles and avoid fines.