Choosing your ELD : developer vs reseller
2023/03/20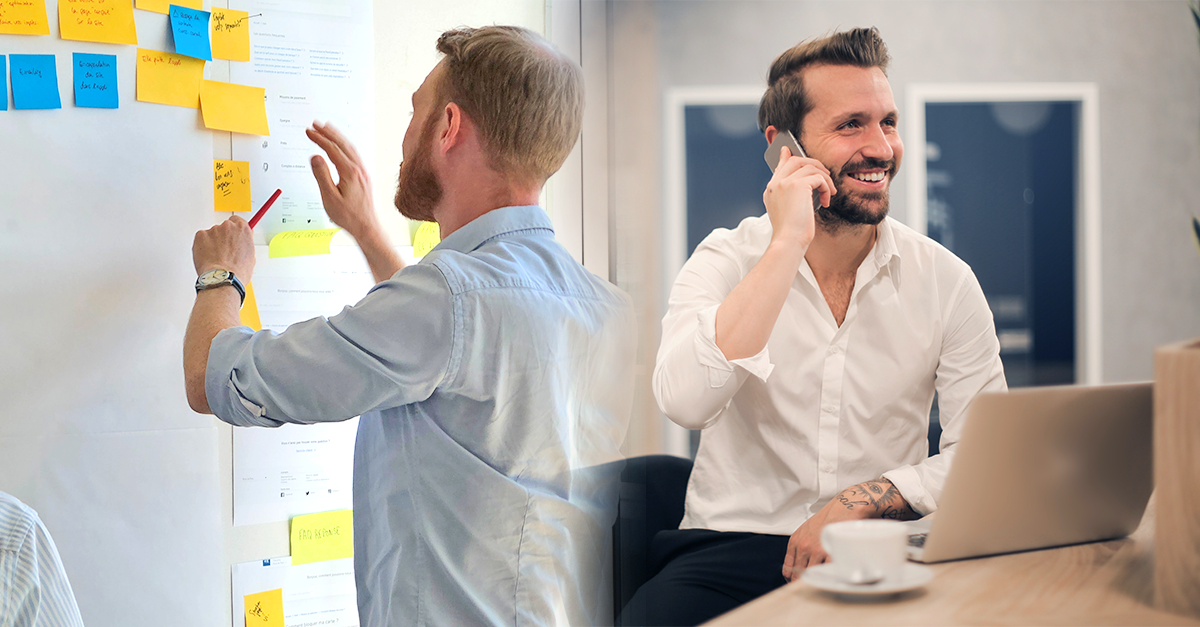 The benefits of implementing an Electronic Logging Device (ELD) system on board your fleet vehicles are undeniable. However, the choice of solution can have a significant effect on your ability to take advantage of these benefits. In order to get the most out of your solution and optimize your operations as much as possible, it is essential to choose a solution designed in such a way that it can adapt to your needs and evolve over time with your business. A big question arises when choosing your DCE provider: reseller or developer? Here are the main differences to consider when comparing the two.
Flexibility and customization of the solution
Transportation companies are not all the same and their operational realities vary greatly. Thus, it is essential for the chosen ELD solution to be adapted to your company's unique ecosystem. Providers of an in-house solution will have a greater ability to modify and adapt their solution, allowing for your specific needs to be taken into account when implementing the solution in your company. Resellers offering a solution developed by a third party will often need to turn to their supplier in order to inquire about the possibility of customizing or adapting their solution. Having a limited level of control over the development and functionality of the solution provided, the reseller cannot guarantee total flexibility at this level.
Customer support
Once the system has been installed on your vehicles and your team has been trained, you should be in control of your new tool. However, technology is rarely foolproof and human error often likely. It is for these reasons that it is imperative that you ensure you have access to a technical support team that is accessible, knowledgeable and in control. A vendor who develops their own solution will have a better chance of providing you with an in-house support team that not only knows the product in detail, but also has quick and comprehensive access to the solution. This increases the chances of diagnosing and resolving a problem quickly and without the need for external intervention.
Product maturity and notoriety
A product offered through resellers is a product that has already proven itself on the market and benefits from a high level of notoriety. Although a product developed by a supplier and its internal team can offer the same level of quality and performance as a resale product, its reliability must be validated during your research and your discussions with these various developer-suppliers. When a product reaches a certain level of maturity and is utilised by a high number of users, allowing it to support a sales model based on resellers, it is a guarantee that it will offer you an adequate level of quality and operational reliability.
Integrations
Since transportation companies depend on a digital ecosystem that connects their various departments (maintenance, accounting, inventory, etc.) in order to optimize their operations, it is very likely that you already employ a handful of digital solutions. When deploying an ELD solution within your company, it is essential to inquire about the possibility of integration between your existing tools and your new ELD system. A supplier who resells a solution developed by a third party will likely offer an integration with the most widespread tools and software in the industry. However, a vendor that offers a solution developed in-house will have a better chance of offering custom integrations based on the specific tools already employed within your company or any new tools you wish to adopt in the future.